Refreshingly Sri Lanka: Experience the Wonder of Asia
Sri Lanka offers you many wonders of Asia. White sandy beaches, Serendipity at its best, lush greenery, exciting adventures, amazing wildlife and a rich heritage. The warm and friendly smiles of the people await you in the Isle of Sri Lanka.
Come experience and enjoy ! [video]
Sri Lanka: The No:1 Place to Go in 2010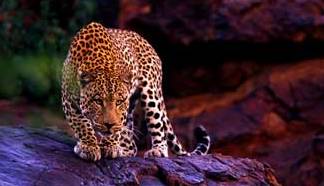 The island, with a population of just 20 million, feels like one big tropical zoo: elephants roam freely, water buffaloes idle in paddy fields and monkeys swing from trees. And then there's the pristine coastline. The miles of sugary white sand flanked by bamboo groves that were off-limits to most visitors until recently are a happy, if unintended byproduct of the war.
Bernard Cribbins's heaven on earth: Sri Lanka

Bernard Cribbins loves Sri Lanka for its superb weather, great food and welcoming people.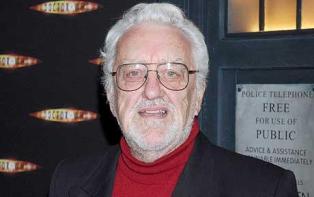 'I also loved the Sri Lankan food - all that fragrant curry, none of which was too hot'

My wife and I had a marvellous holiday in Sri Lanka. A friend had raved about it; we went – and had the time of our lives.
Off Sri Lanka's coast- By Pico Iyer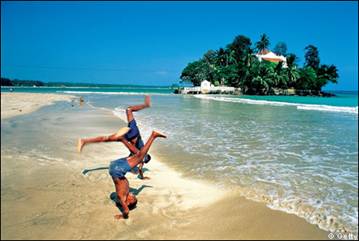 Thirty minutes to the south of the bustling little town of Galle, in southern Sri Lanka, where the single lane road runs along a palmy coastline, I saw a small island rising out of the Pacific with what seemed to be the turrets of a white castle poking through its trees. I pulled up along the side of the road and stepped on to the soft, warm sand to get a better look at this tropical Havisham enigma. A little boy, shirtless, poked around in his shorts about 10 metres out into the blue-green waters. Two thin, spidery figures stood at a landing 200 metres out to sea, in front of a small locked white door. [read more]